home :: home
Welkom op exploringtheworld.nl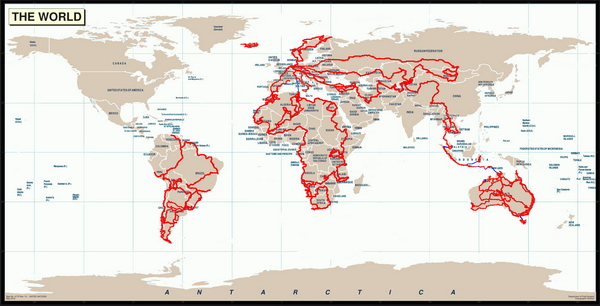 To our non-Dutch guests:
This site is in Dutch. However if you click on the Google Translate button, you can choose your language. Whenever you have questions, send us an e-mail. Betty van Breukelen & Gerard van Vliet

Laatste nieuws: 21-06-2023

A roundtrip in Morocco
the Netherlands - Utrecht (9.480 km)



Daar issie dan: de update van onze prachtige rondrit in Marokko. Als extraatje reden we in de Spaanse Pyreneeën ook wat mooie offroad tracks. Na drie TOY-loze jaren was het heerlijk om weer met ons drietjes op pad te zijn. Het dagboek en de foto's geven een inkijkje in onze ervaring.




Here it is: the update of our beautiful tour in Morocco. As an extra, we also drove some beautiful off-road tracks in the Spanish Pyrenees. After three TOY-less years it was great to be on the road again with the three of us. The diary and the photos give an insight into our experience.



---
Click here to see all updates. Receive e-mail for new updates? Click here